HOW WE COMPARE
Black River Memorial Hospital is proud to be a Wisconsin hospital where state residents find high-quality care. If you are looking to compare how much your care will cost, please check out Cost of Care page.
See for yourself how we compare: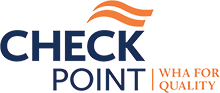 Wisconsin hospitals are committed to sharing information about the quality and safety of the health care services that they deliver in their communities. BRMH is one of many hospitals reporting to CheckPoint that provides care to more than 99 percent of the state's patient population. CheckPoint provides reliable information for decision-making by consumers, purchasers, and health care providers.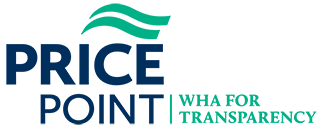 Learn more about the services that go into your care and how those services contribute to the charges you might see on your bill or in a report from your insurance company.

Learn more about the programs and services offered at every Wisconsin hospital as well as personal stories that demonstrate how hospitals impact their communities.