BRMH Hospice Program Celebrates 20th Anniversary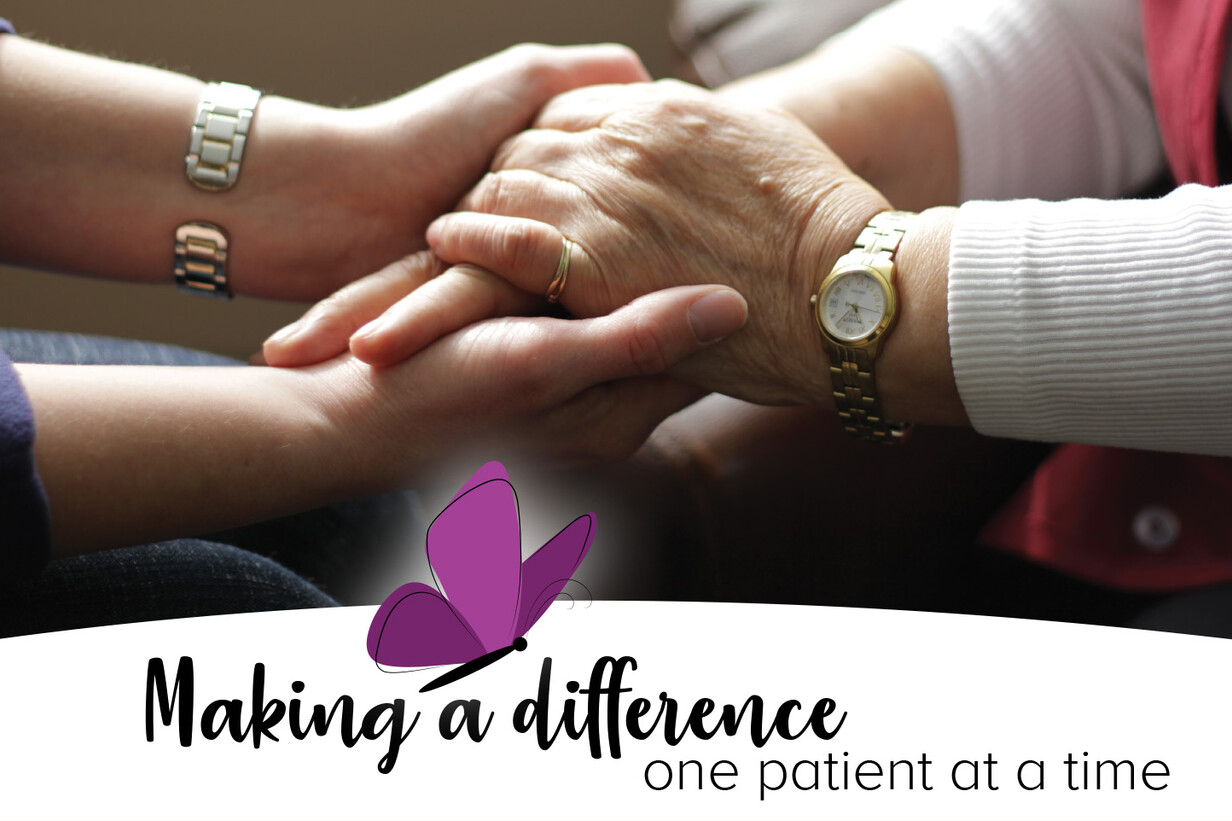 The hospice program at Black River Memorial Hospital (BRMH) will reach a new milestone this December, celebrating its 20th anniversary. The program generally provides services to patients who have been diagnosed with six or fewer months to live. There is no age requirement as the program's youngest patient was only 6 months old, with the oldest being 106 years old. Patients and their families receive personal care from a team of BRMH providers and nurses, social workers, chaplains, home health aides, and trained volunteers. The hospice staff work together to provide much-needed physical, psychological, social, and spiritual support to both the patient and family.
The program evolution has been one for the books. Kevin Newell, who has held the position of hospice Chaplain throughout the entirety of the program, explains how the program started out with a "skeleton crew" that was housed in one small office. Now, 20 years later, the program has secured its own space on County Road A, where they moved to in 2016, and currently has over 30 staff members dedicated to the program. Sanda Reich, Homecare-Hospice RN who has also been active in the program all 20 years, testifies that despite the numerous changes the program has undergone, the purpose remains the same – "to provide ease, love and support to the patient and their families by building a genuine connection and providing quality services".
Initiatives along the way, such as Hat's off for Hospice, Kathy's Fund, and community education events have assisted in the success of the program by providing support and building awareness. Today the program continues to fill a critical community need and embraces being there for patients and families during the most critical times of their life. To learn more about the services hospice provides and ways to get involved, visit homecare.brmh.net/hospice
All News Items