Schweitzer Appointed to Wisconsin Rural Health Development Council
Posted on: 5/17/22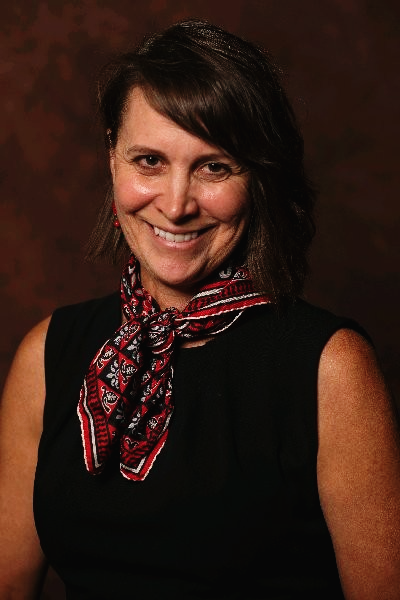 Nicole Schweitzer has been appointed by Wisconsin Gov. Tony Evers to the Rural Health Development Council. The purpose of the council is to make recommendations to the Department of Commerce on ways to improve the delivery of healthcare in rural communities, and to evaluate links between rural health facilities and economic development. In addition, the council makes recommendations on how to coordinate the policies of state and federal programs regarding rural healthcare delivery.
Nicole is a licensed occupational therapist and serves as the director of Physical Medicine and Rehabilitation at Black River Memorial Hospital (BRMH). She has been a part of BRMH for 25 years and throughout her career has contributed to its success by leading and being a part of large-scale projects at the state and local levels focused on achieving excellence, lean processes, improving patient care, and many others.
"I am very humbled to represent rural hospitals throughout the state of Wisconsin," Schweitzer said. "I look forward to being the voice of our collective communities to celebrate what hospitals our size offer and also to contribute to solutions for the challenges we face."
Holly Winn, chief operating officer at BRMH, said she was "honored to have someone on our team and in our community with so much talent and passion for improving access and quality of care for her neighbors far and wide. Nicole is an incredible asset to BRMH."
Nicole was selected among other top rural healthcare leaders in the state. Schweitzer's term will continue until July 1, 2025.
All News Items